Iridesert
Welcome to titan, Jupiters moon. You have found a little bubbling oasis of water and should guide your colony around it.

Please use the download version incase WebGL has issues.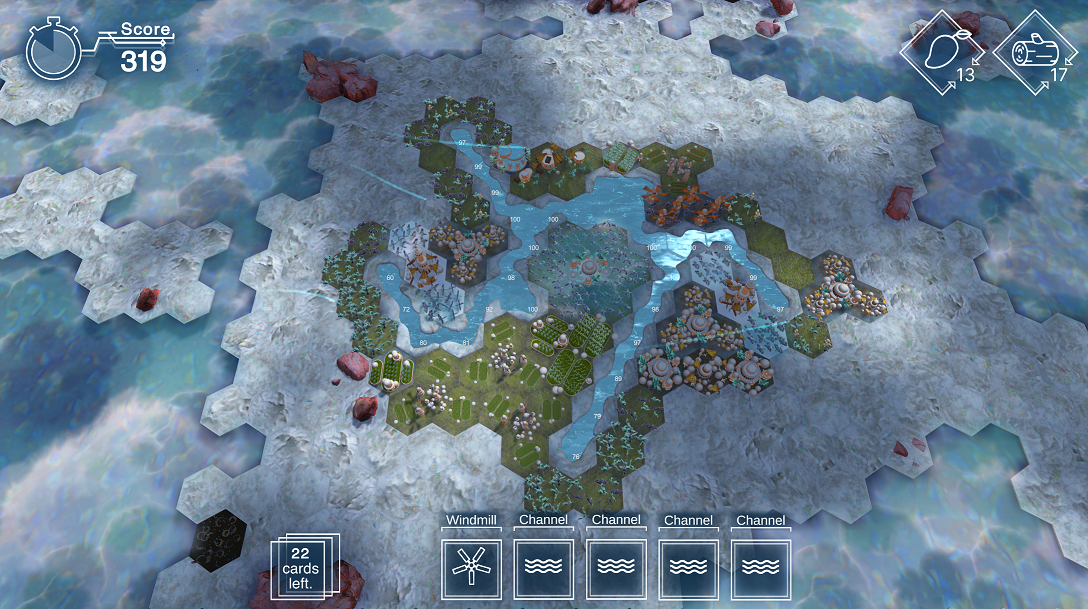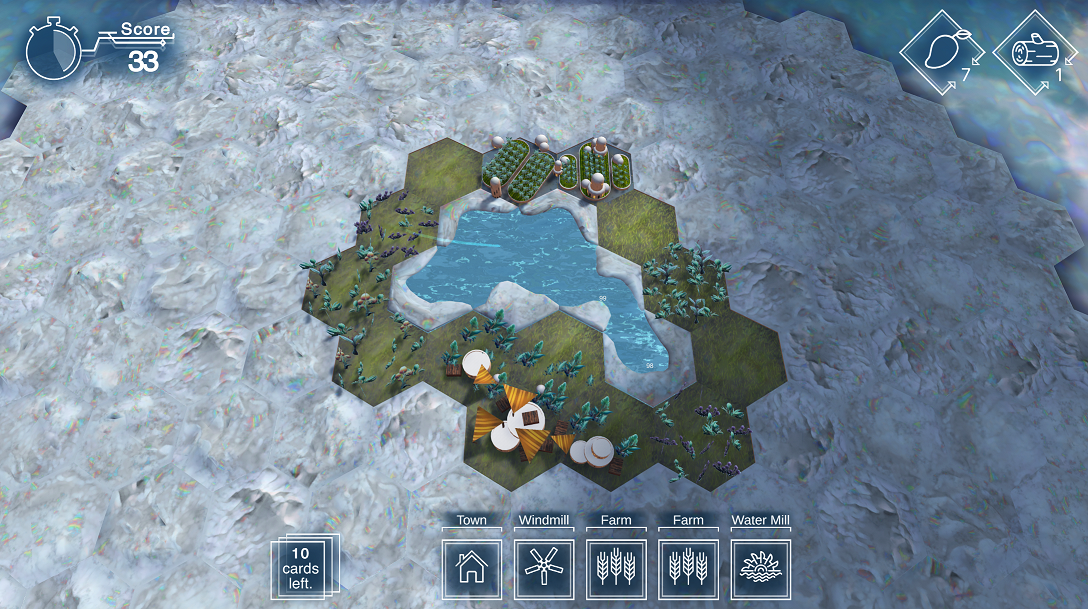 Comments
Log in with itch.io to leave a comment.
There's no download button available :(
Are you planning to develop this project further?